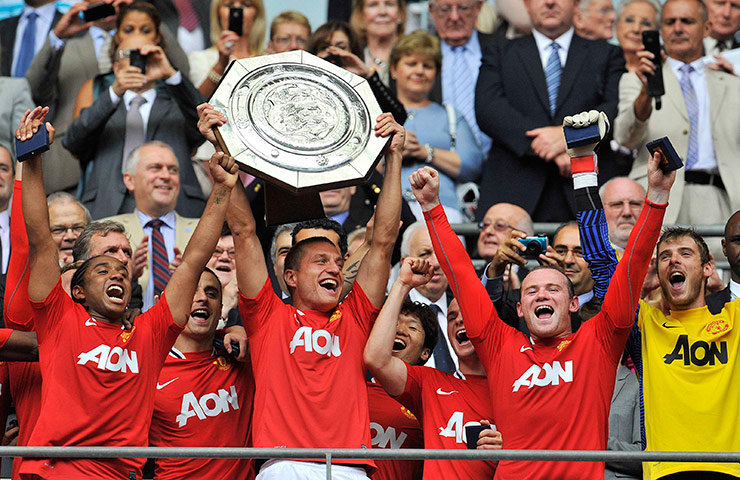 New Faces , same United .
Well , some people may say it just a Community Shield but I dont care. We came back on 2 goals down and put our biggest rival off ! It looks like City's 'all stars' players looked stunned and cant do anything right after the 2nd half . Man Utd completely overplayed City during 2nd half. Well, form is temporary , class is permanent. Man Utd got both form and class at the moment.
The future looks bright for us . The youngsters proved that they can do the job well. De Gea (20), Jones (19), Welbeck (20), Cleverley (21) and Smalling (21) are some of the youngsters who played very good last night . The team looks good even the manager looks very healthy and optimist. Haha great old man , Sir Alex Ferguson .
New season starts next week . Good luck ! BELIEVE


" Its all about belief "

P/S : Sorry for the grammars. Too lazy to recheck . just a quickie update. :D