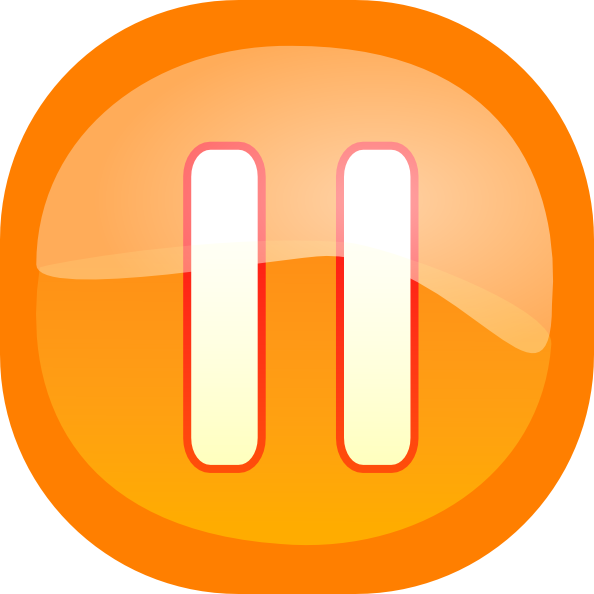 Yes I'm Still Alive! But I dont think I'm ready to start blogging again
.
At least not this week. I had lost my mood but that doesn't mean that I'm losing my interest in blogging. Now , I'm more active on twitter. This is my twitter account :-
http://twitter.com/#!/WanImaan
To be honest, I dont think people still reading this blog. The number of followers isn't increasing and there's no new comment on chatbox. But I dont care much either because my stories aren't too interesting. Hehe I will try my best to keep this blog busy.
Till then , Goodbye and have a nice day. See you later :)